Recover™ announced as winners of the Ryan Young Climate+ Awards
Recover™ was proud to be announced as winners of the Ryan Young Climate+ Awards at the Textile Sustainability Conference 2021 by Textile Exchange.

Our Chief Sustainability Officer Hélène Smits and Recover™ were announced at the Textile Sustainability Conference as winners of the Ryan Young Climate+ Awards for our overall commitment to meeting the Climate+ strategy goal, thanks to our work with key industry stakeholders to drive change, establish a new circular supply chain, and scale our production capacity!
In its first year of existence, the Ryan Young Climate+ Awards recognize leaders within the textile supply network from around the world who have demonstrated leadership and vision in the effort to develop industry climate solutions in 2020. Organized by Textile Exchange, a global nonprofit that creates leaders in the preferred fiber and materials industry, the award acknowledges the efforts of Recover™ in its pursuit to achieve circular fashion for all through its sustainable and cost-effective plug-in-play solution.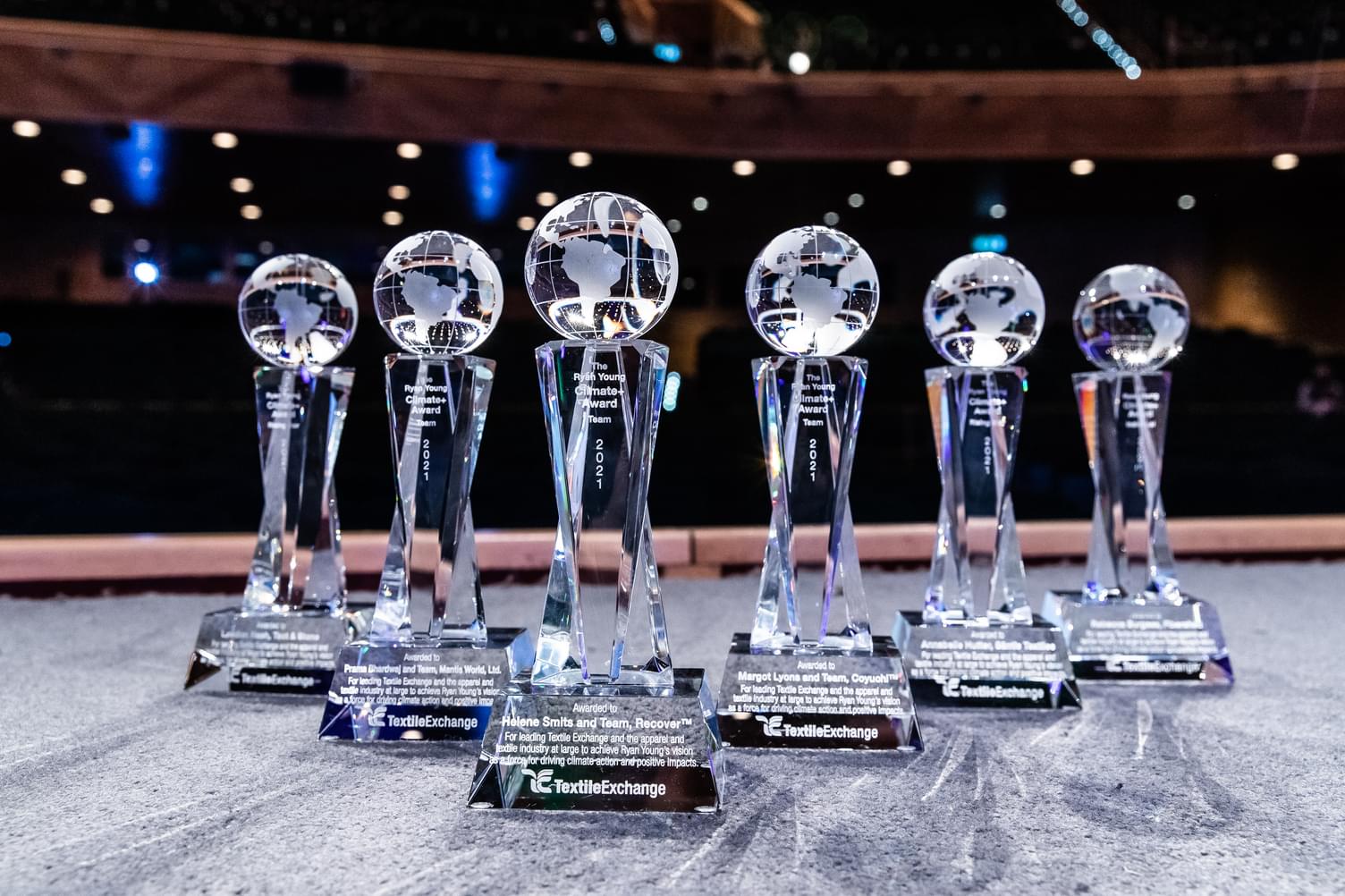 Recover™ is an innovative textile producer that has been pioneering sustainable materials and recycling since 1947. The company recycles post-industrial and post-consumer cotton waste, replacing the need to cultivate cotton, dramatically reducing water waste, limiting the use of dyes through its RColorBlend system, and reducing textile landfill waste. By integrating its cotton into the supply chain, Recover™ also helps brands and retailers to meet their climate goals and make a significant positive environmental impact. To support the massive and accelerating demand from brands, Recover™ is rapidly scaling the production of its recycled cotton fiber close to textile waste manufacturing hubs, whilst also dedicating one-third of its capacity to post-consumer recycling by 2025. It is the first mover and trusted thought leader to do so in the recycled cotton fiber space.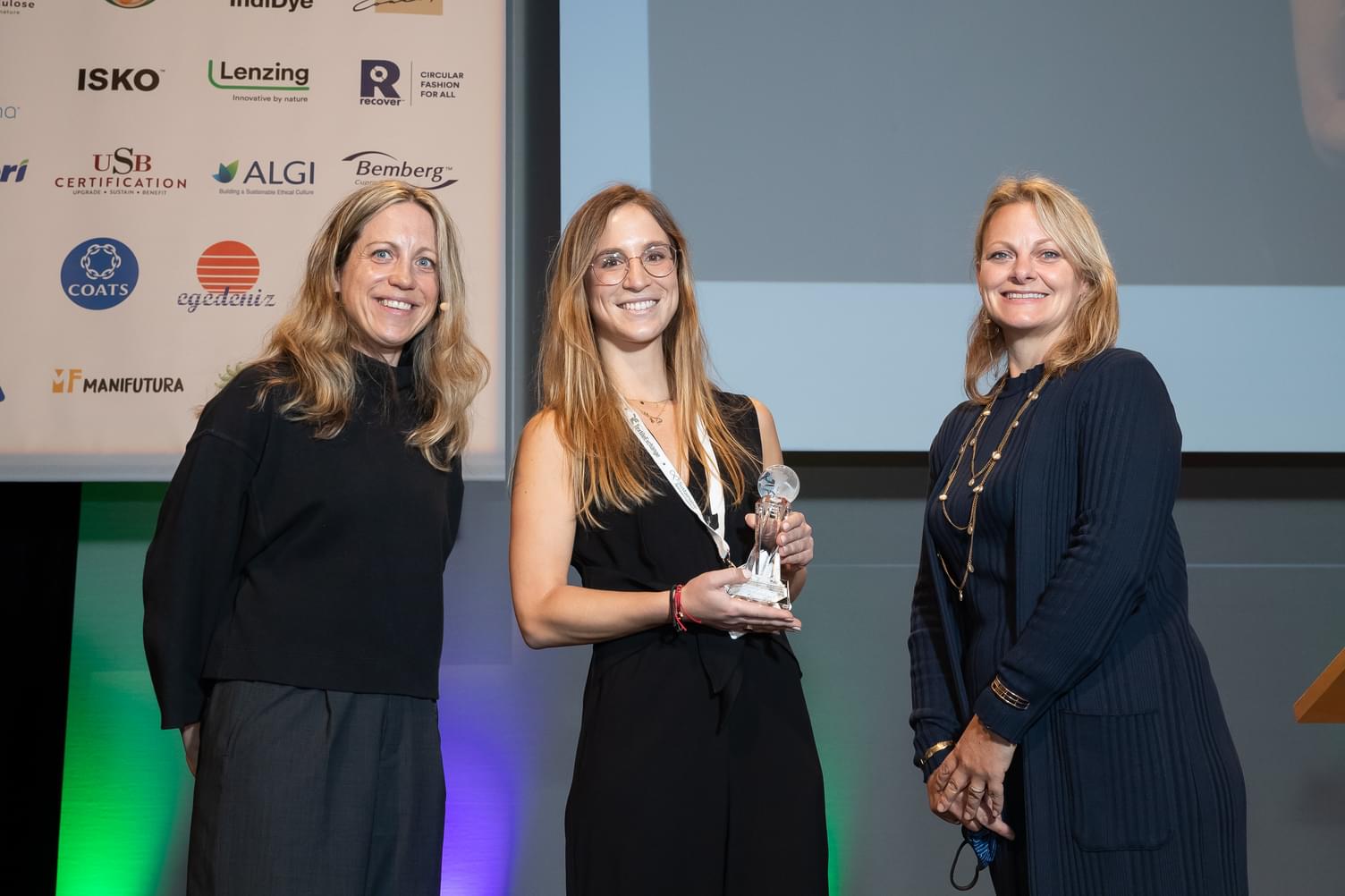 You may also be interested in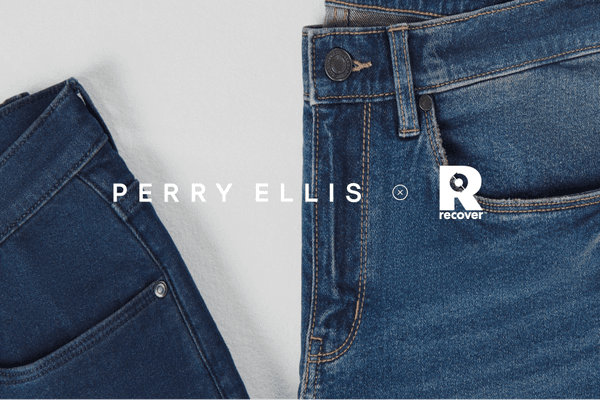 Press Release
Partnerships