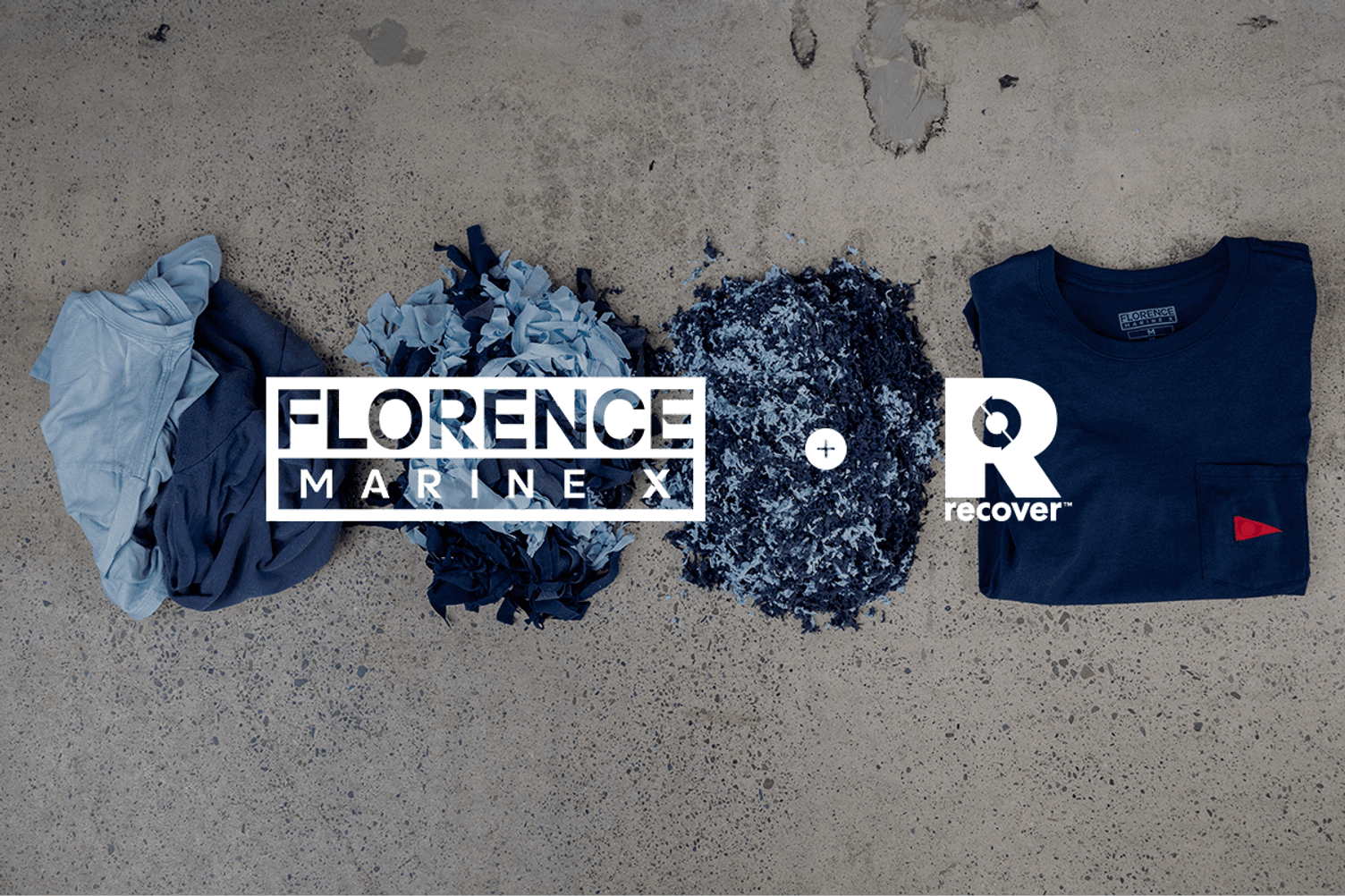 Style meets science for a collection of sustainable basics: Florence Marine x Recover™
When brands dedicated to changing the planet for the better, like Florence Marine X, look for suppliers, we at Recover™ are thrilled to be able to work alongside them to accomplish their mission. Together, we have transformed post-industrial textile waste into a new collection of ready-to-wear elevated tees.
When it comes to working with brands like Florence Marine X, brand ethos and the latest technology in textile recycling go hand in hand. Here's a look behind the scenes of where style meets science.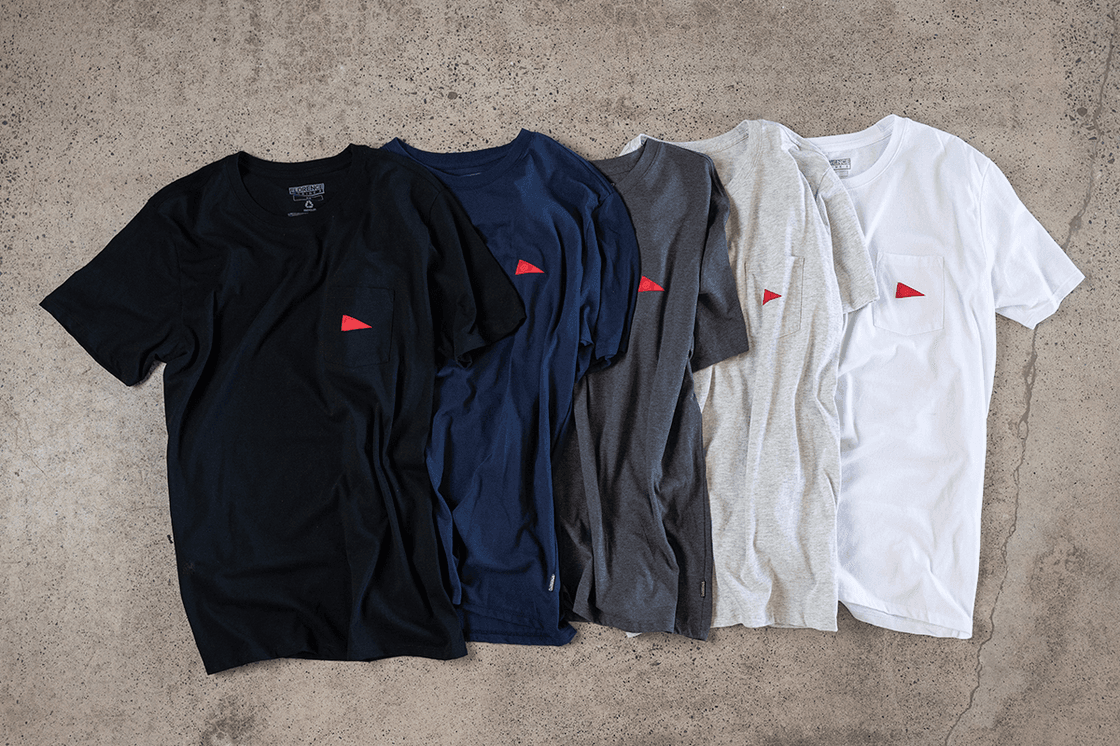 Circular production so we can continue to explore
Founded by two-time World Champion Surfer and Olympian, John John Florence, Florence Marine X's mission is two-fold: to create sustainable, performance-grade garments in such a way that preserves our world that's so worth exploring.
With Florence Marine X's commitment to creating high-quality, performance-grade garments, we proposed a combination of recycled fibers for their new line: 52% Recover™ recycled cotton, 48% recycled polyester. No extra dyeing, no unnecessary environmental impact. Good for active lifestyles, good for the planet.
"We want to explore, have fun, learn, and challenge ourselves. We're building things that motivate us to get outside and thrive in the elements, while doing our best to protect the ocean and the land." - John John Florence, Co-Founder, 2X World Champion Surfer & Olympian.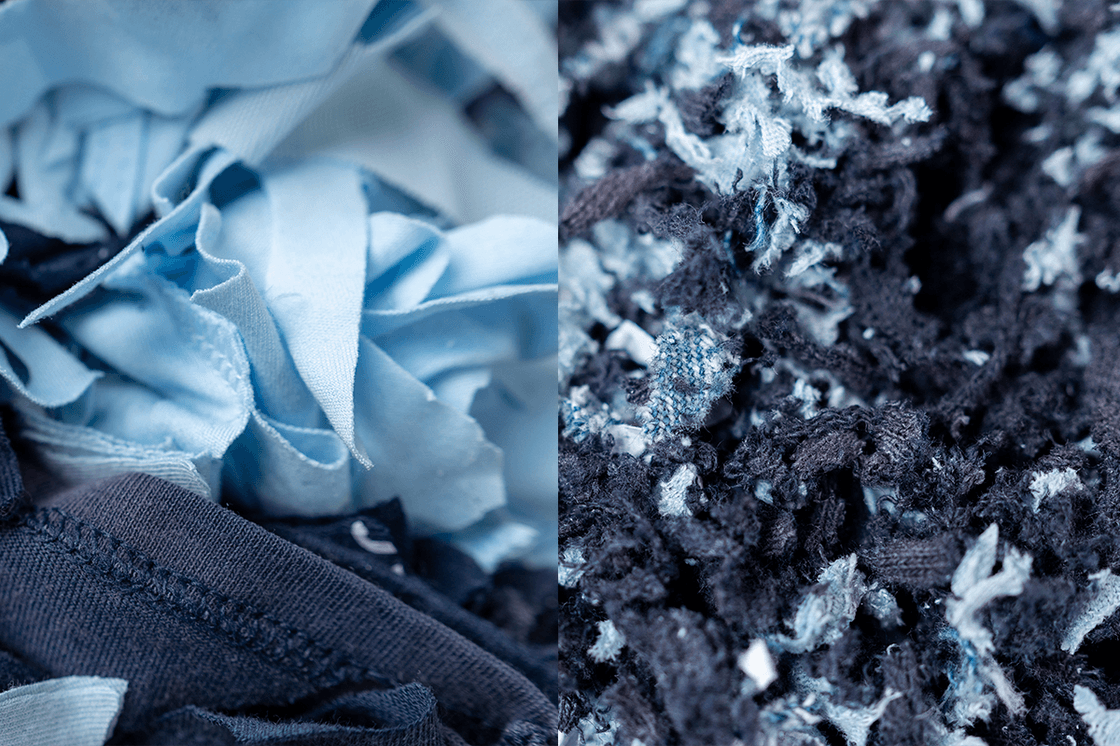 From waste to sustainable basics

To close the loop on fashion, the solution is to start at the source. That's why we source pre-sorted textile waste from established textile sorting and collection companies. Pre-sorted by color, we eliminate the need to re-dye later in the process, minimizing the use of chemicals.
For this collection, we focused on post-industrial textile waste (read more about the different types of textile waste here). Once the color range for the collection was decided, we began the recycling process.
Post-industrial waste, in the form of scraps, is mechanically cut and shredded by our proprietary technology until we have 100% recycled fiber.
To create yarn, we called upon our partner, Ferre Yarns, to spin the recycled cotton fiber into yarn. This yarn was then used to create new textiles that were then sewn together to create your new go-to basics. The rest, as they say, is circular fashion history.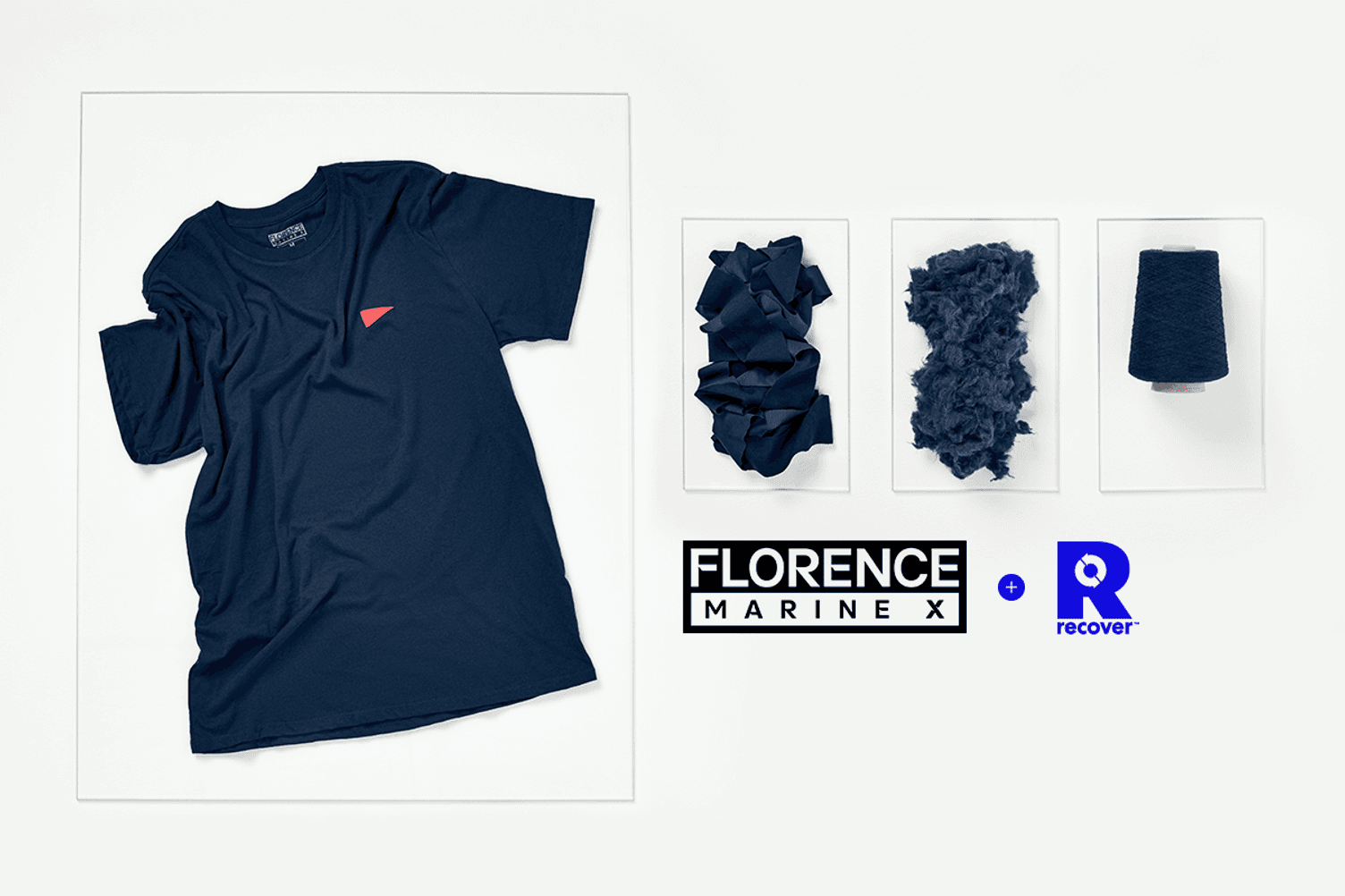 You may also be interested in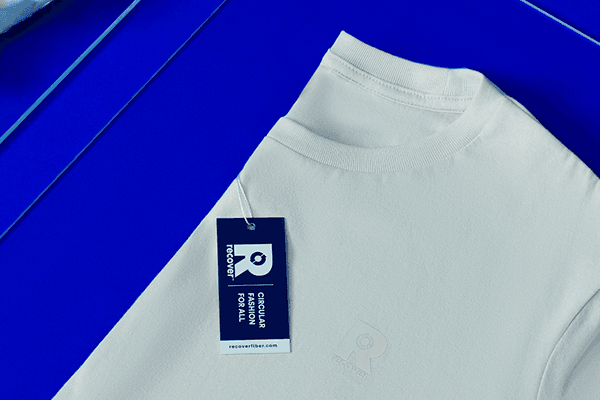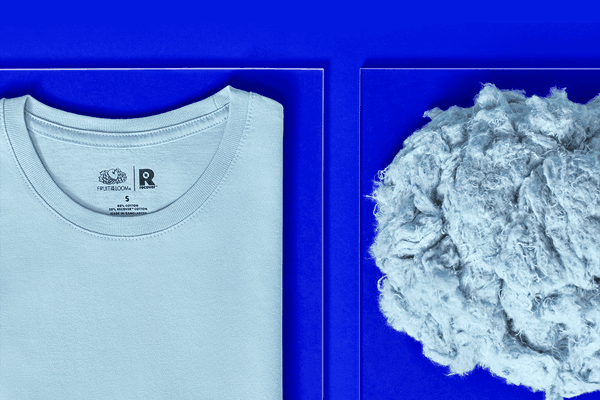 Press Release
Partnerships