ADM and Recover™ join together to create a closed-loop system within the denim industry
In a new multi-year partnership, Pakistan-based denim company, ADM, and global recycled cotton fiber manufacturer, Recover™, commit to driving circularity in the denim industry with the scaling of Recover´s recycled cotton from post-consumer textile waste.
ADM is one of the key players of the denim industry in bringing innovations and offering unique market solutions throughout the value chain. The company provides "speed to market" with its premium fabrics available in unique colors, shades, and an extensive array of washes.
In the strategic partnership, the two companies aim to implement new industrial options and to work together to develop new fiber blends and yarns utilizing Recover™ recycled fiber.
Recover™ will also install its proprietary production equipment within ADM's new facility in Pakistan, scaling the production of Recover´s recycled cotton fiber. The new facility will have the capacity to turn this fiber into 100,000 kg of yarn per day, enough to produce 250,000 yards of fabric a day.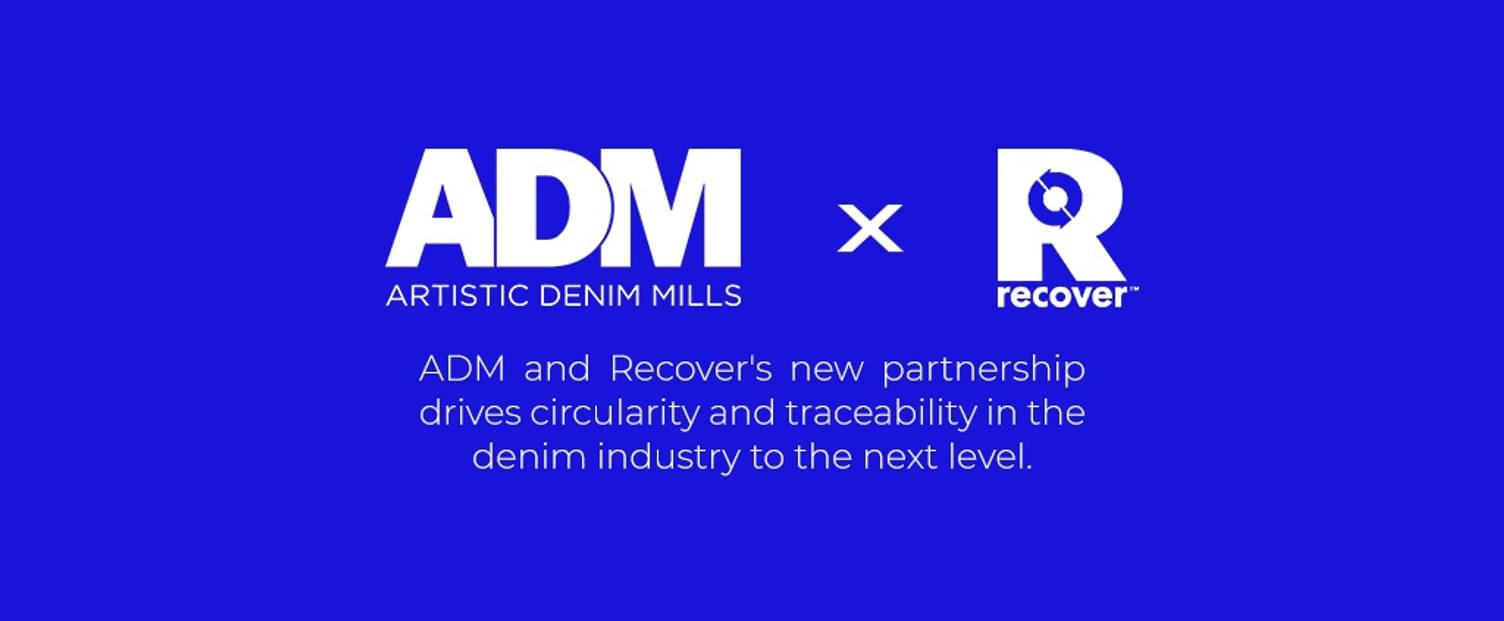 In addition, the partnership allows the vertically integrated denim company to provide certified transparency to consumers with the use of Recover. Recover™ uses Global Recycled Standard (GRS) certification to ensure traceability along the supply chain and all the company´s sustainability claims are supported by third-party certifications.
ADM has been collaborating with Recover™ for one year and has placed itself at the forefront of sustainability with the use of eco-friendly raw materials and processes. With their new alliance, both companies commit further to creating a closed-loop system within the denim industry and several major brands already plan to include Recover™ in their Spring/Summer 2022 collections.
You may also be interested in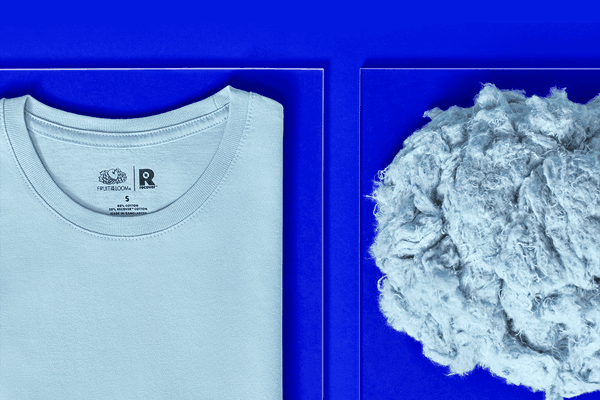 Press Release
Partnerships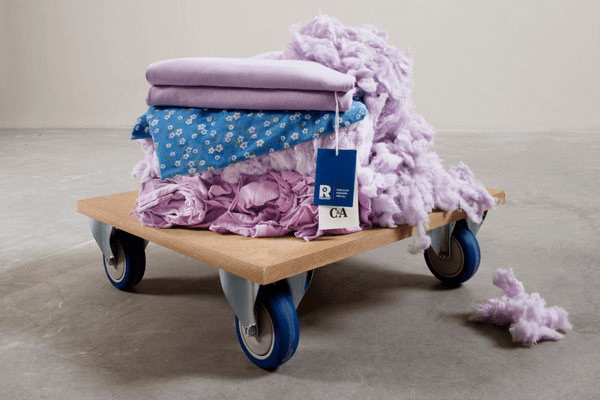 Press Release
Partnerships