Inside the collab
Recover™ joins Barcelona-based brand, TWOTHIRDS, in its mission to "make goods for a better future." Pieces from this collaboration are made with up to 70% Recover™ recycled cotton fiber, which is made from post-industrial textile waste.
"TWOTHIRDS was founded to make goods for a better future, to craft clothes that take care of what my family and I love most: the ocean. Recover™ helps us reduce our use of high impact virgin fabrics, without ever compromising on quality or style."
– Lutz Schwenke, TWOTHIRDS Founder & CEO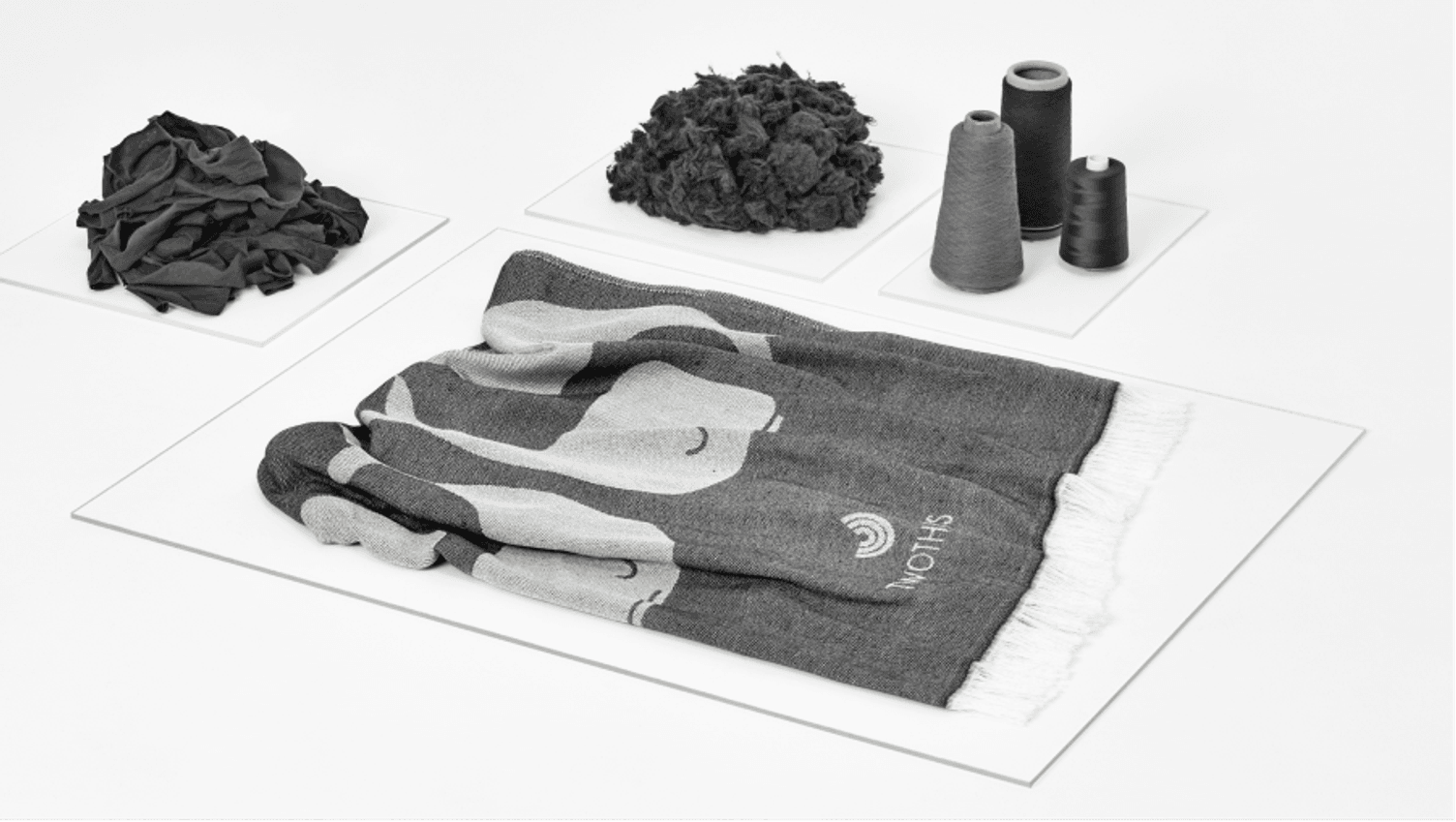 A new life for post-industrial textiles
Both TWOTHIRDS and Recover™ are working to bring lower-impact fashion to the world. Recover™ salvages post-industrial textile waste and transforms it into high-quality, low-impact recycled fiber. TWOTHIRDS' design team then maximizes the amount of recycled content in its products to create durable, sustainably-made pieces without sacrificing quality.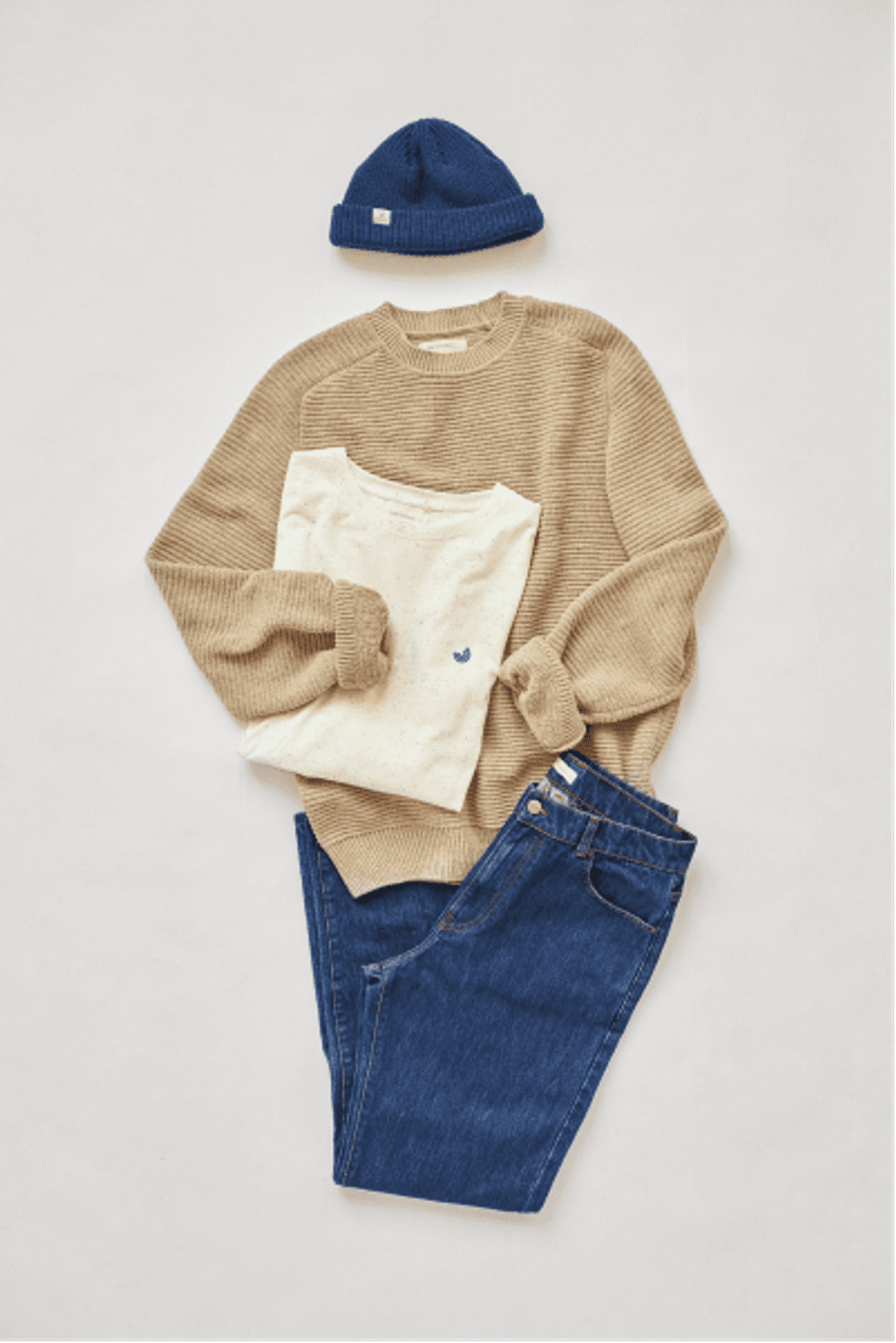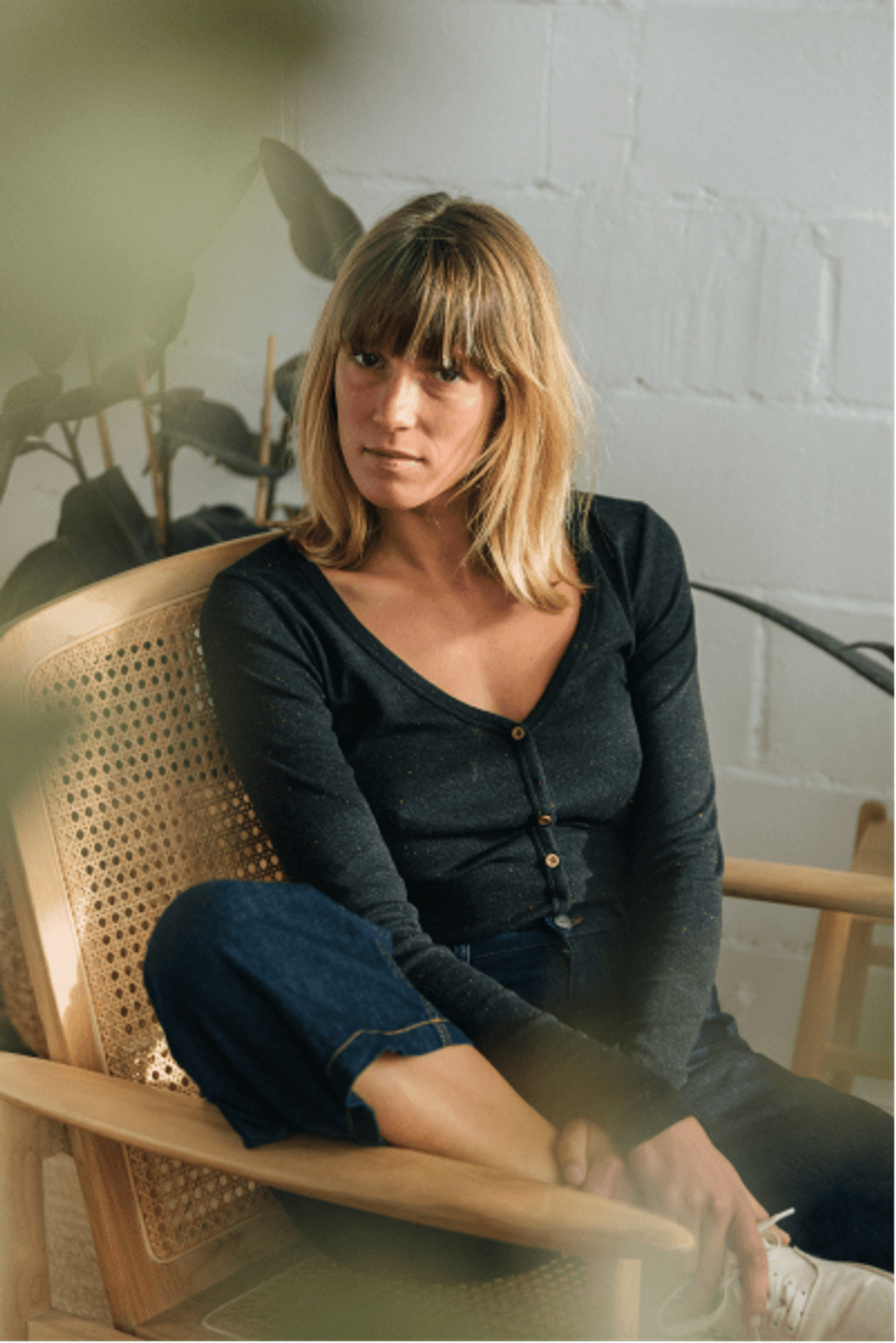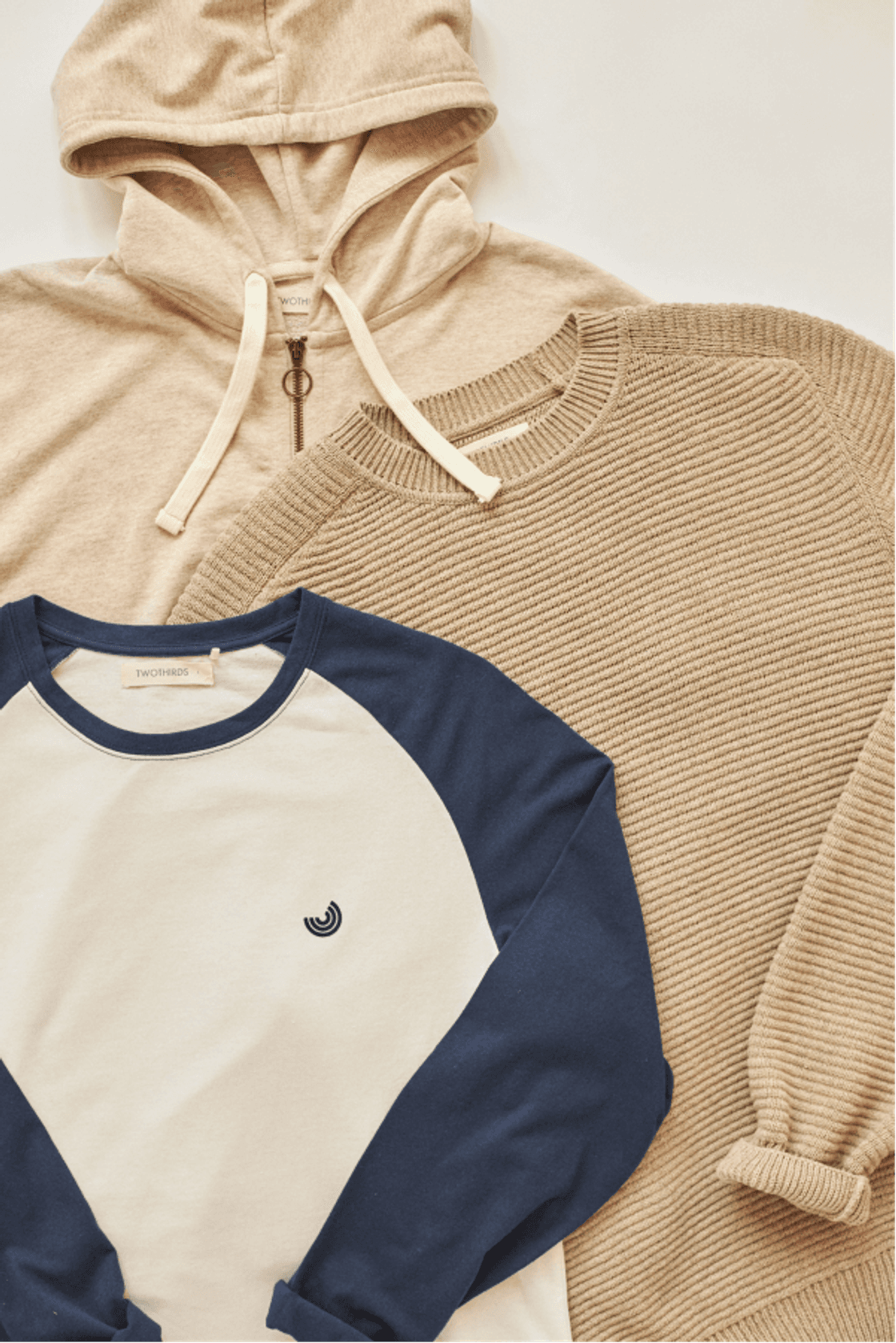 Designed to build a more sustainable future
Each piece from this collaboration is designed with sustainability in mind. Apart from opting for lower-impact recycled materials, sustainability was also prioritized in the value chain. Thanks to Recover's strategic partnership with FERRE Yarns, the two have minimized the impact of transportation.
"Part of what makes this collaboration so exciting is working alongside our partner, Recover™, in the supply chain, to bring this Earth-conscious collection to life."
- FERRE Yarns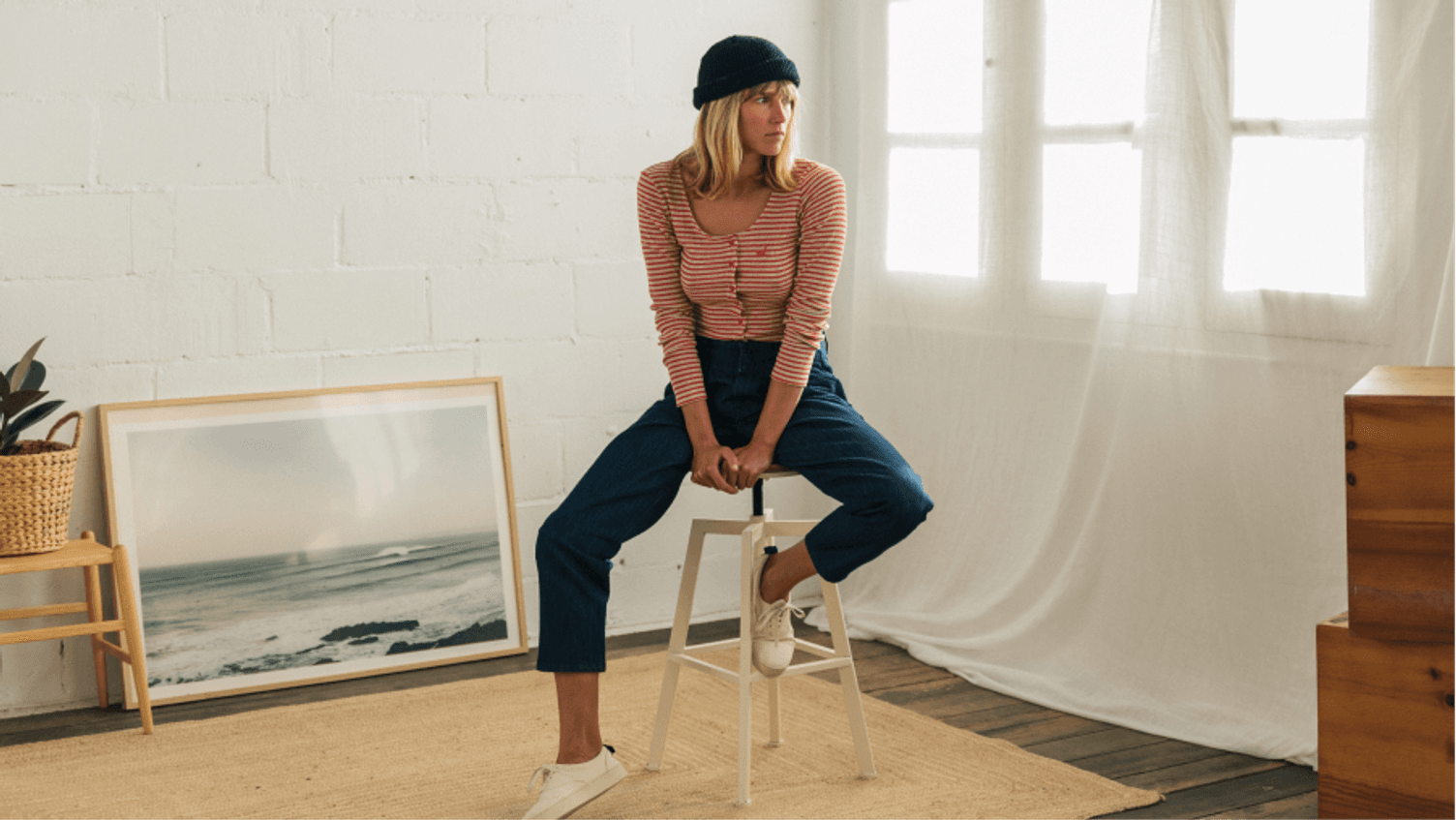 Shop the collection
Shop the conscientiously-designed pieces at TWOTHIRDS.