Inside the collab
Jean production is one of the fashion world's most harmful & least environmentally friendly practices. REVOLVE is set to change that. In this partnership, REVOLVE and Recover™ team up to launch a more sustainable version of REVOLVE's iconic denim line, Lovers and Friends. This unique collection was designed to meet the growing demand to solve one of the world's most urgent environmental issues: textile waste.
A sustainable collection
Partnering together, Recover™ supplies its best-in-class recycled cotton to REVOLVE's brand, Lovers and Friends, in an exclusive denim collection.
The Lovers and Friends sustainable collection features 14 styles of jeans made with Recover™ fiber. Each piece contains a minimum of 15% of Recover™ recycled cotton fiber made from post-consumer denim.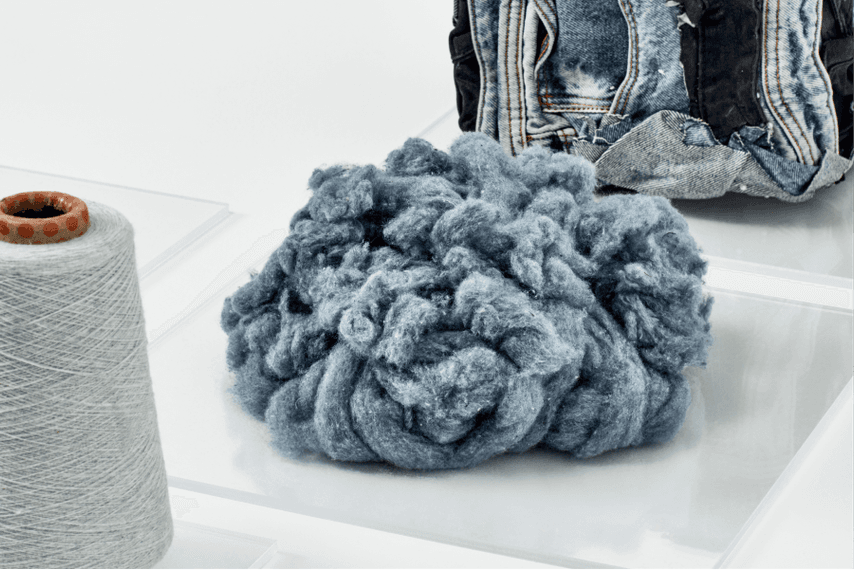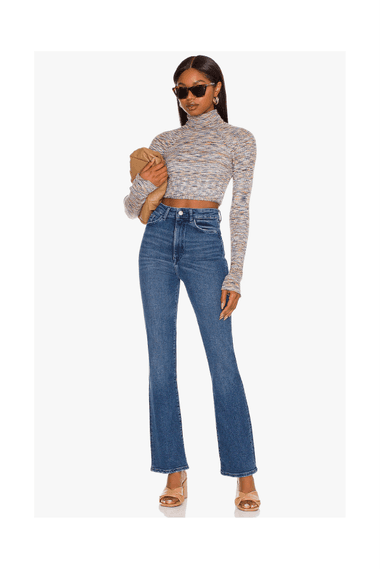 From post-consumer waste to premium denim
To produce low-impact recycled fiber, we cut and shred the denim waste using our proprietary process and turn it into high-quality new Recover™ recycled cotton fiber. No overdyeing, no wastewater.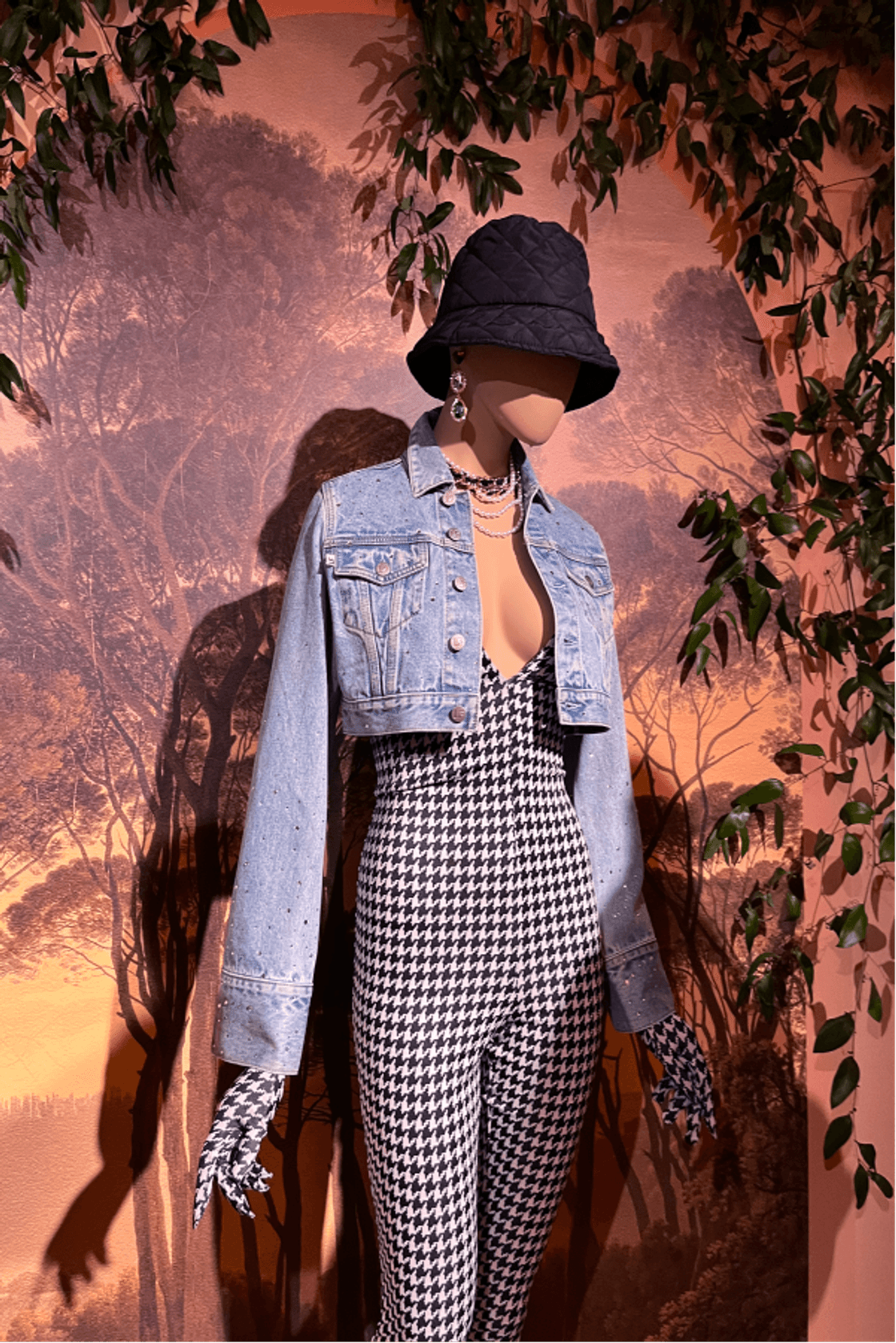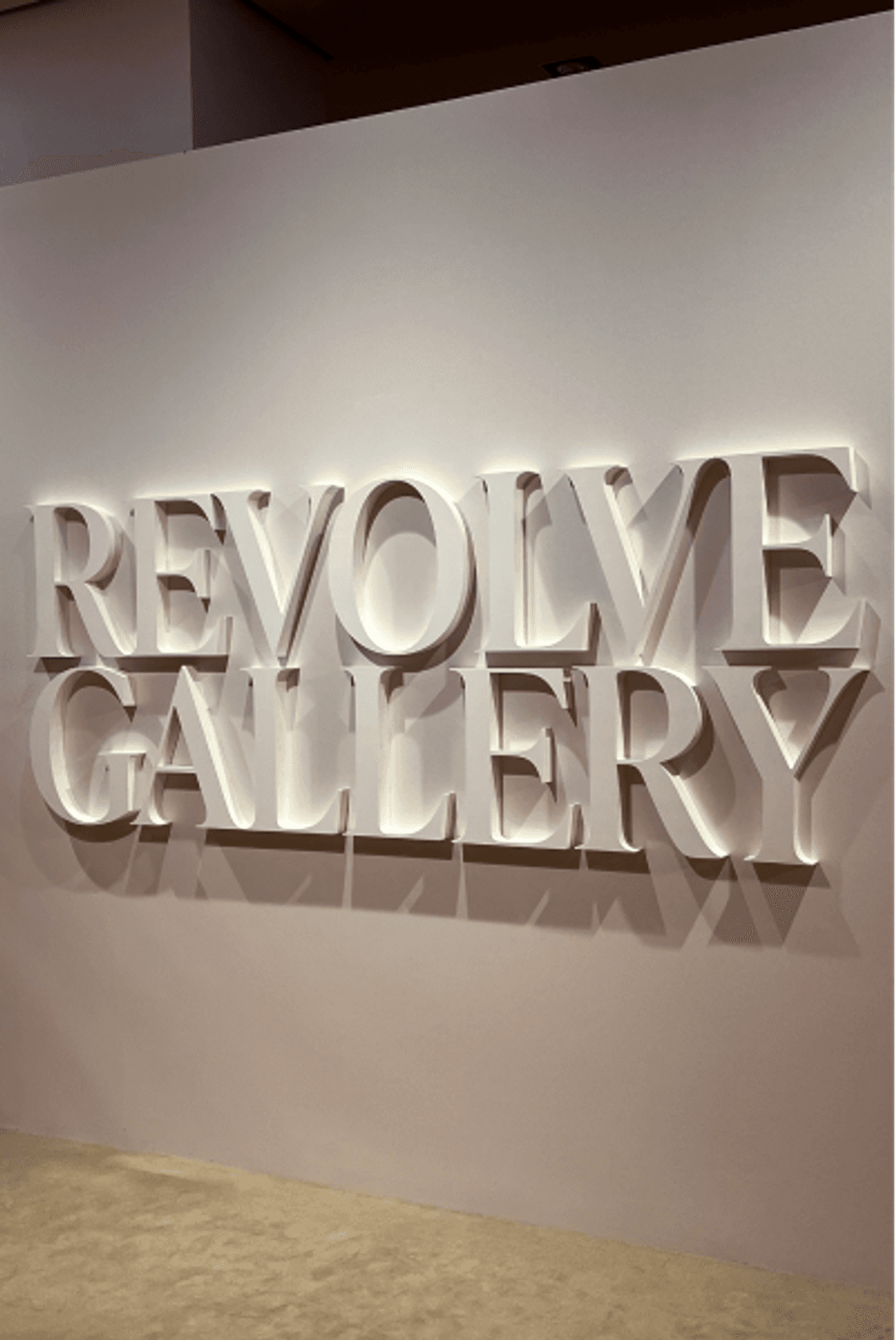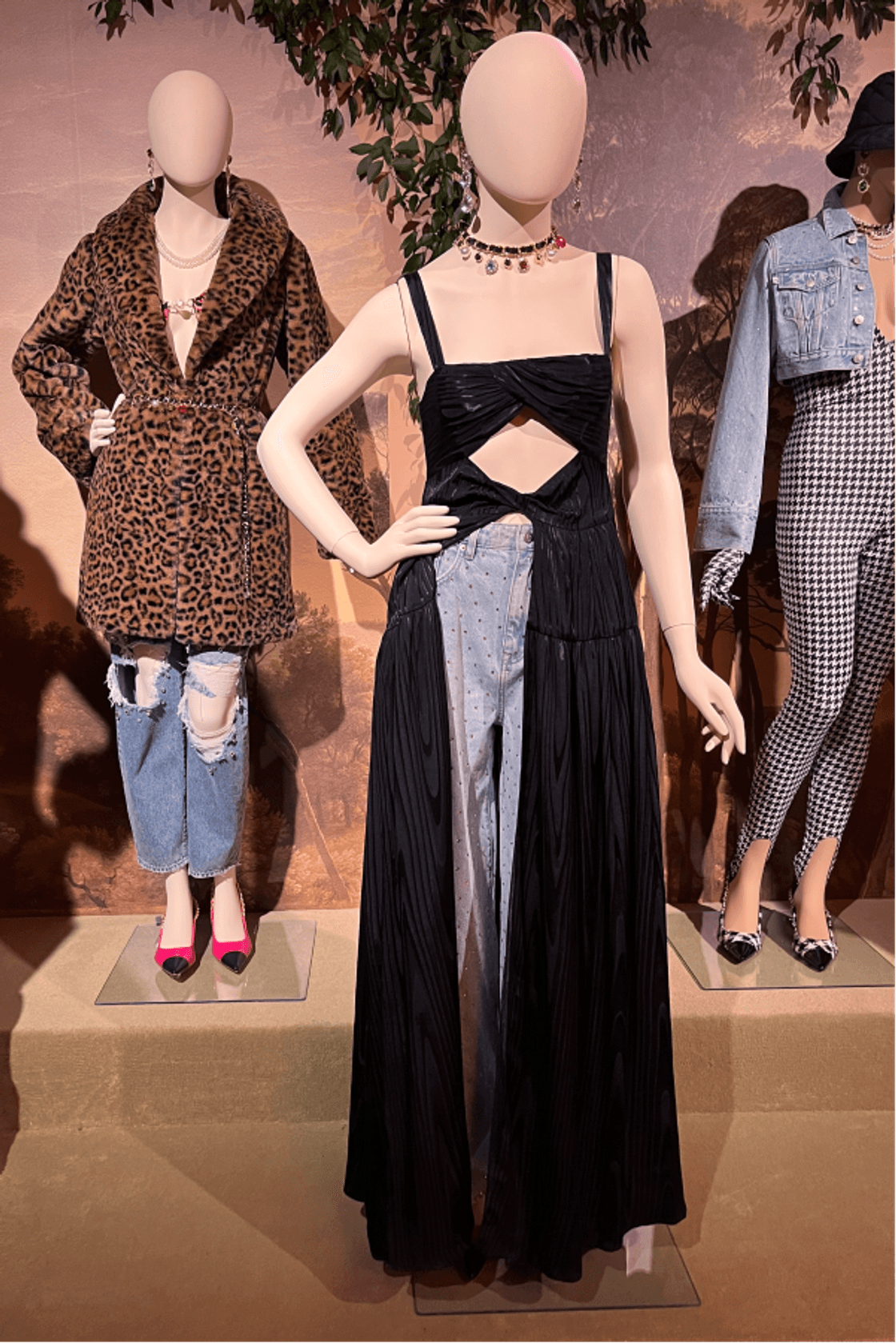 Sustainable meets the runway at the REVOLVE Gallery
Taking place during New York Fashion Week, the four-day Gallery experience opened with an invite only launch event and preview and was open to the public over the three following days, bringing the Fashion Week experience to the customer in a signature REVOLVE way.
This year, the gallery featured over 20 creative spaces with curated displays. The REVOLVE-owned brand Lovers and Friends presented pieces from the original Recover™ denim collection launched in 2021, as well as new pieces made with Recover™ recycled cotton fiber.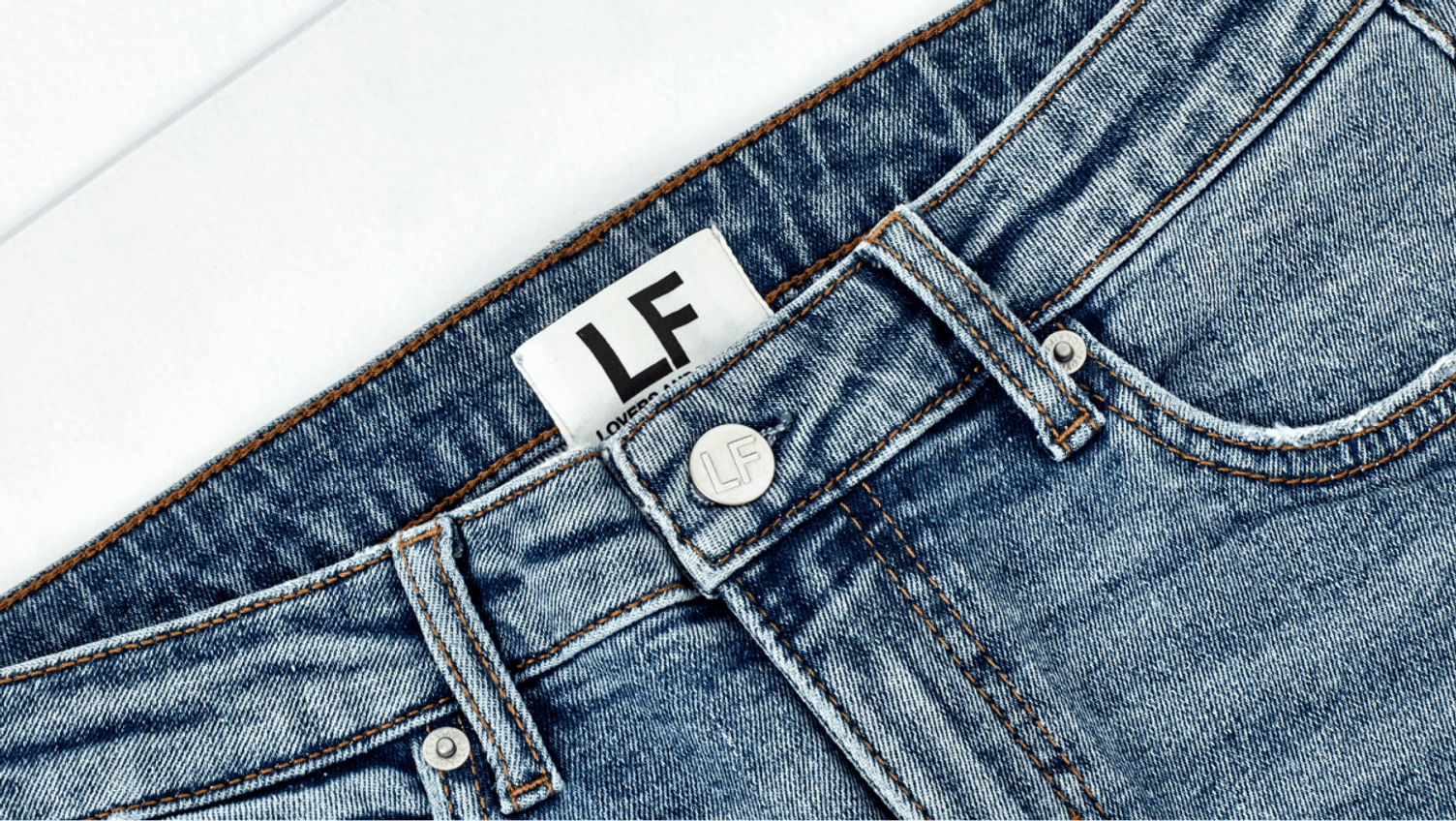 Shop the collection
Shop the responsibly made pieces here.