The Denim Deal
The Denim Deal unites brands and manufacturers in the post-consumer recycling (PCR) value chain and encourages collaboration between signatories to achieve a more sustainable and circular future in denim.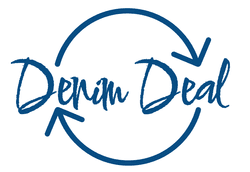 Overview
One of the main commitments of the Denim Deal is to use a minimum of 5% recycled content in every pair of jeans and make post-consumer recycling (PCR) of textiles the new denim industry standard. About 8 000 liters of water is used per pair of jeans alone. Each pair of jeans made with conventional cotton uses approximately 8 000 liters of water. Turning to post-consumer recycled cotton is a great alternative to help reduce the industry's water impact.
All brands in the Denim Deal have committed to producing at least 3 million denim garments together that contain at least 20% recycled textiles altogether. Through this pledge, the Denim Deal has initiated a revolution in the world of denim.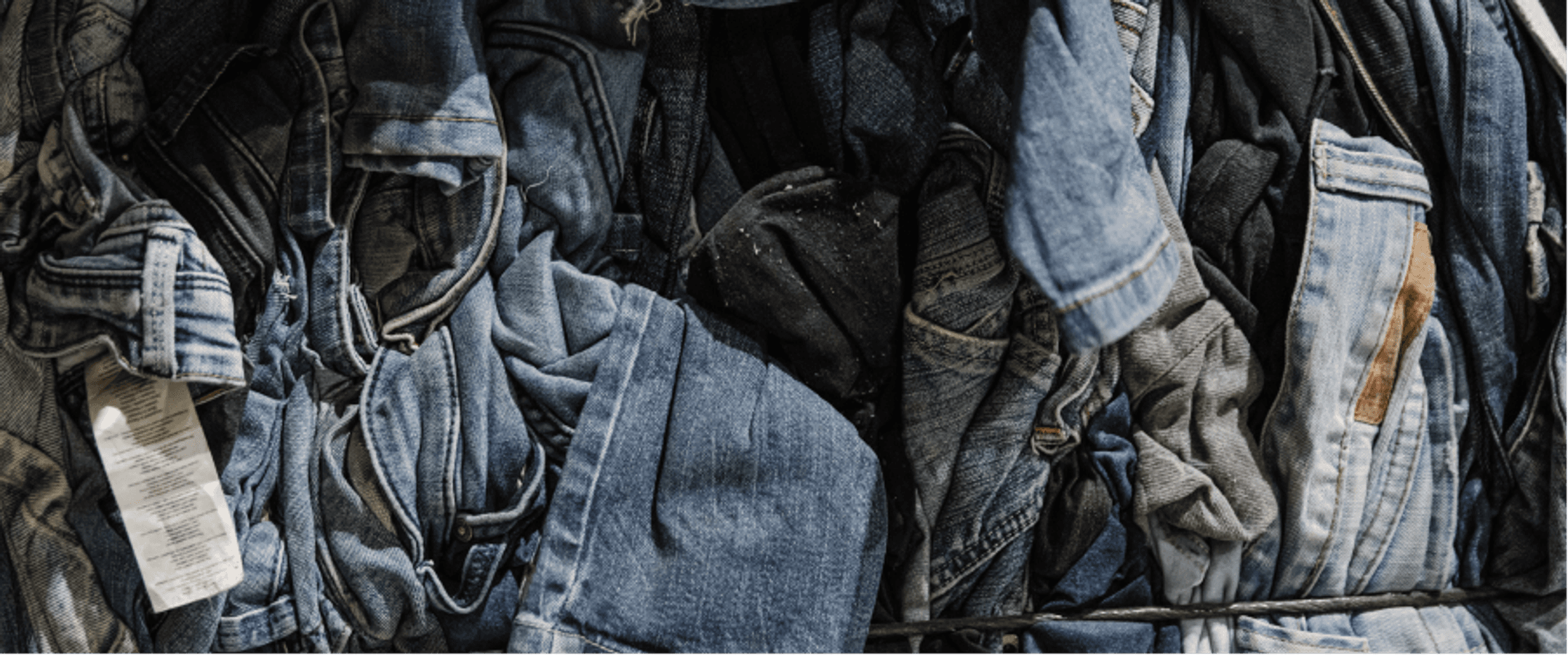 Recover's role in the Denim Deal
Recover is a signatory and partner of the Denim Deal since November 2021. As a recycler of cotton, Recover commits to supporting the optimisation of the feedstock sorting process and invest in knowledge and technological innovations for the efficient recycling of post-consumer denim. In addition, Recover works closely with spinners, manufacturers and brands to improve the production of high-grade recycled yarn and new denim fabrics.
Discover more about the Denim Deal.